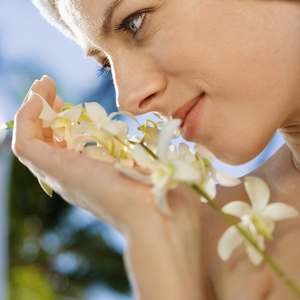 Welcome to my inner sanctuary,

This sanctuary is where you can begin to leave behind your physical symptoms and emotional cares and begin your journey into health and well being.
I utilise nature in order to promote your own body in its process of self healing. Nature is all around us and very much under utilised in differing therapies available to us today. I utilise homœopathic medicines that are sourced from the animal, plant and mineral kingdoms, as well as aromatic substances and herbs from the plant kingdom.
By utilising these substances from such a variety of sources, I am more able to obtain a substance that closely resembles you, the individual. By matching the individuality of the substance to your very own individuality, your body is much more likely to respond in a like manner and begin the healing process.
Begin your journey now, and contact me today to make an appointment or simply to answer your pressing questions. You can then make your first step in your journey to health and well-being.
Eagle Heights: 07 5545 0939
"Using Nature to Promote Self Healing"
73 Long Road Eagle Heights, Qld 4271
Ph: 07 5545 0939 or 0402 423 127 Skype: sandravenables
Email: sandra@sandravenables.com
Healthy Living Tips: Feeling Free & Healthy